Federal ministers are adamant there is no need for a review of the government's decision to reject Qatar Airways' application for more flights to major Australian airports. 
Key points:
The prime minister has revealed he was unaware exactly when the transport minister had rejected the Qatar application
Senior ministers are continuing to defend the decision
The opposition says it hopes a Senate inquiry will uncover more detail
That is despite the Senate voting to hold an inquiry into the decision, and revelations the prime minister was unaware exactly when Transport Minister Catherine King signed off on the decision. 
In Question Time yesterday, Anthony Albanese said he had spoken to Virgin Australia CEO Jayne Hrdlicka, whose airline codeshares with Qatar, before the application was rejected, but insisted he did not have a conversation with former Qantas CEO Alan Joyce.
He later clarified that he had spoken to Ms Hrdlicka on July 13.
"During that discussion I did not know that the transport minister has made a decision on 10 July 2023," Mr Albanese said.
He said that information "was only advised to me after Question Time".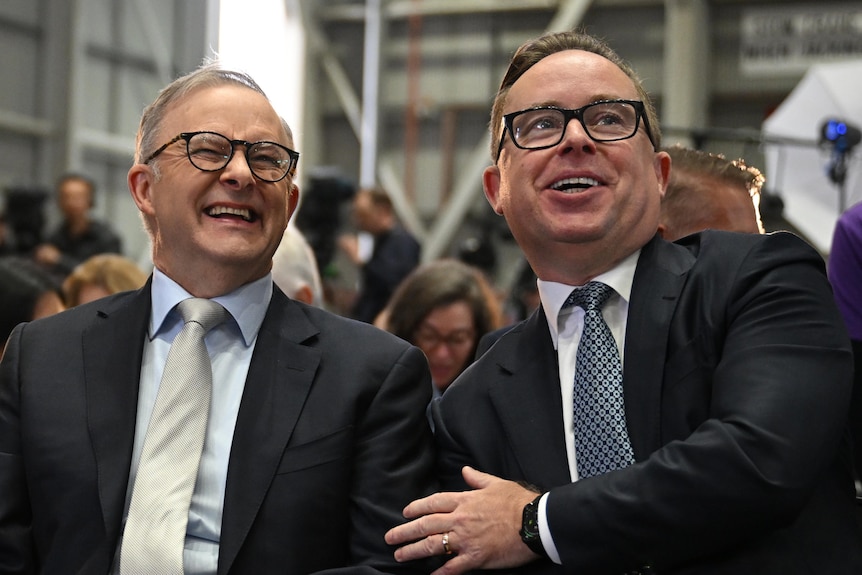 Treasurer Jim Chalmers said there was nothing unusual about that.
"Transport ministers of both political persuasions make decisions from time to time between countries about these sorts of arrangements," Mr Chalmers said.
He said the government had no intention of reviewing the Qatar decision, and added that more capacity was being added to the international flight market.
"That's not our intention," Mr Chalmers said.
"Our aviation sector is expanding, the flights and opportunities for people to travel are expanding."
Home Affairs Minister Clare O'Neil said she supported Ms King's decision, and reaffirmed that Qatar Airways could add extra capacity to Australia through secondary airports, or by flying larger aircraft.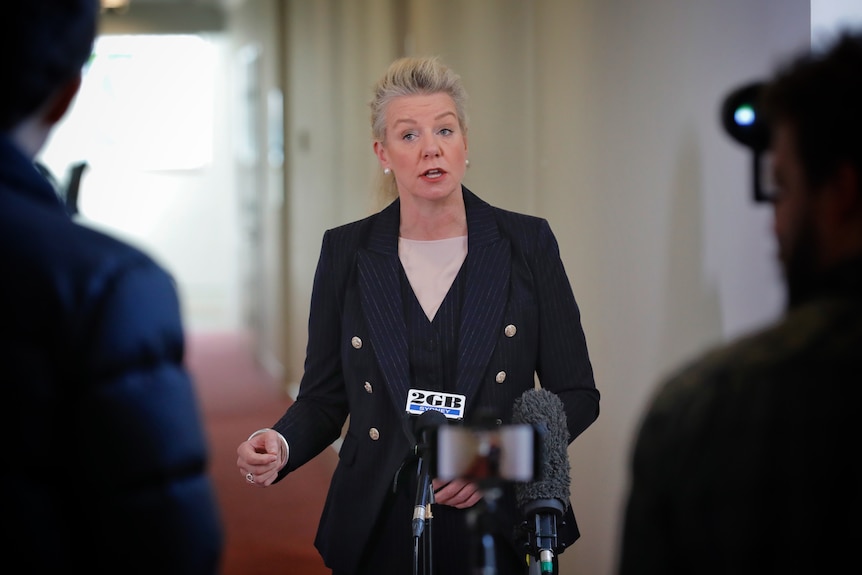 But Shadow Transport Minister Bridget McKenzie said that would not satisfy the concerns of some travellers.
"This government refuses to answer questions about why they made this decision," she said.
"We keep getting different responses, different answers from ministers, and it's time we got to the bottom of it."
The opposition's Senate leader Simon Birmingham has called on the government to cooperate fully with the forthcoming inquiry, and detail specifically what factors influenced its decision.
"There are a range of things that were clearly in the national interest for them to approve this application," he said.
"We hope that this inquiry can dig through the entrails of that."
Joyce's position 'untenable' as Qantas CEO
The political reaction to the departure of Alan Joyce as Qantas CEO two months ahead of schedule is also developing.
Senator McKenzie said the Qantas board had "no other choice" than to bring forward Mr Joyce's departure.
"I think it became untenable for him to stay on as CEO, his personal reputation severely tarnished and therefore significantly impacting the Qantas brand overall."
Mr Chalmers said incoming CEO Vanessa Hudson had a significant task ahead of her.
"There is work for Qantas to do to earn and maintain the trust of the Australian people, and particularly its customers."


#Federal #government #intention #review #Qatar #Airways #decision #Senate #launches #inquiry